Your many-stop shop for the best, boldest and most interesting rpgs in print.
Like the name says, this isn't really a store. It's more of a clearinghouse for direct sales. Each of the "buy now" buttons you see, that individual publisher owns, maintains, and processes it directly.
You get all the benefits of dealing directly with the publisher, plus all the convenience of one consolidated site.
Are you a game creator-publisher? You can get your games listed here too.
creator info >>
Are you a retailer? Many of the games here are available on retail terms.
retailer portal >>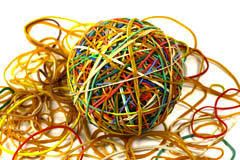 our game of the moment: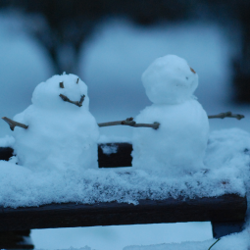 Les Petites Choses Oubliees (EN)
by Sylvie Guillaume & Christoph Boeckle
learn more >>
CHF 20.00 + s&h

Other games...


see more >>
Recent additions...


see more >>